Software Technology
---

One: Software development team: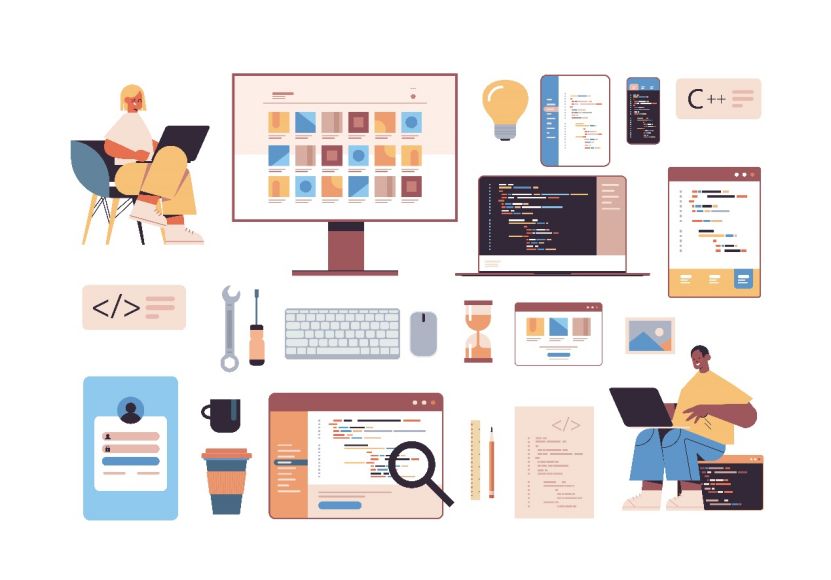 At present, there are more than 20 people in the software development team. The team members are all from first-class universities at home and abroad, and are proficient in various popular development languages such as GO, RUST, Python, and JAVA.
Has developed a digital security encryption wallet that is ahead of mainstream manufacturers. The computing power of the developed ETC mining pool has reached 20% of the computing power of the entire network. Has more than 10 times of experience in NFT digital copyright issuance, and the computing power of the secondary development Filcoin program is higher than Official program 50%. It can quickly develop various smart contracts. Have all the technologies required for digital currency issuance, and have the ability to independently develop and optimize software for each blockchain project,
It can quickly deal with various BUGs that appear in the running of the software.
It has the ability to optimize various mainstream algorithms, greatly improving the efficiency of software operation.
It has the ability to develop and deploy scripts for various blockchain projects, greatly improving the speed of project deployment.
Have the ability of secondary development of open source monitoring software (Prometheus, Zabbix, etc.) to improve the efficiency of finding and dealing with problems.
An operation and maintenance platform has been developed that can quickly and easily monitor and automate processing problems.
Two: Operation and maintenance team
The operation and maintenance team has more than 30 people distributed in its own IDC computer room and mines in mainland China, Hong Kong, Laos, etc.
There are 13,051 machines under management and maintenance (3,826 in mainland China, 2,652 in Hong Kong, and 6,573 in Laos)
The operation and maintenance personnel have an average of more than 8 years of experience in IDC room operation and maintenance, and more than 5 years of mine operation and maintenance experience.
Proficient in machine performance tuning of various professional mining machines (Shenma, Ant, Avalon) and professional graphics card platforms with X86 architecture, and can quickly deal with abnormal machines.
Proficient in network setup, machine placement, machine and network equipment labeling and other details have rich experience.
Proficient and proficient in Linux operating system, complete network configuration and program automation deployment independently.
Proficient in monitoring software, deal with various equipment anomalies and handle them quickly.
Three: Network Security Team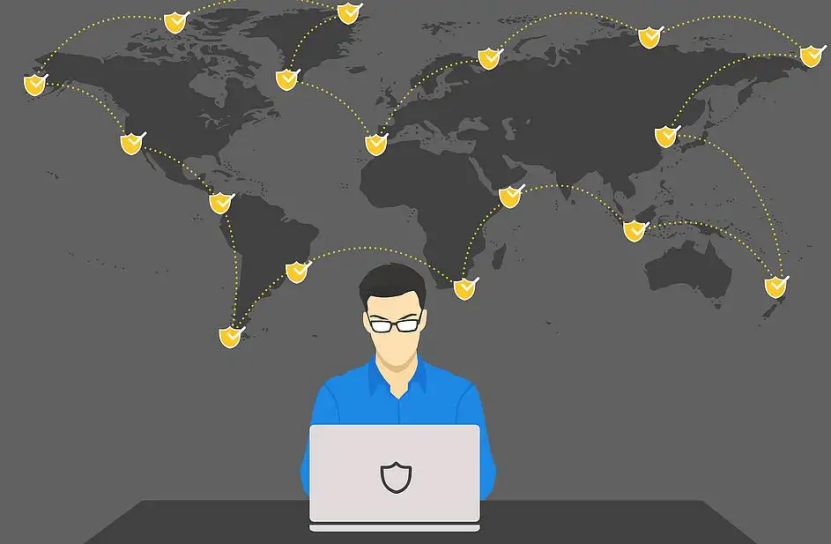 At present, there are 5 security team members, all of whom are from the security teams of Cisco, Huawei, Alibaba, and Amazon. The team members have obtained global security certifications such as CISSP CISA CSIM.
With the ability to independently design and configure network architecture for various projects, the team will design solutions with high cost performance, high transmission efficiency and high network security according to project requirements.
The operation and maintenance team is responsible for the erection according to the drawings, and the network security team performs the configuration. At present, there are already enterprises and blockchain projects running stably.