LianLI Space Antminer Hydro Bitcion Mining Container
2023年04月07日
Dongguan Lianli Electronic Technology Co., Ltd. is the world's leading manufacturer of liquid cooling equipment, and also the closest partner of whatsminer and antminer in China.
LIANLI SPACE N1 is a high-performance, high-reliability bitcoin mining machine data center solution. This product can provide powerful mining machine hosting, maintenance and monitoring services to ensure the stability and safety of the mining machine during operation. LIANLI SPACE N1 data center adopts advanced cooling system, firewall, network security protection and other facilities to ensure the normal operation of mining machines and provide customers with 24-hour real-time monitoring and technical support services. In addition, LIANLI SPACE N1 is also scalable, and can provide customized solutions according to customer needs to meet the needs of mining machines of different sizes. In a word, LIANLI SPACE N1 is a reliable and efficient Hydro Mining Container, which provides more convenient, safe and reliable services for bitcoin mining users.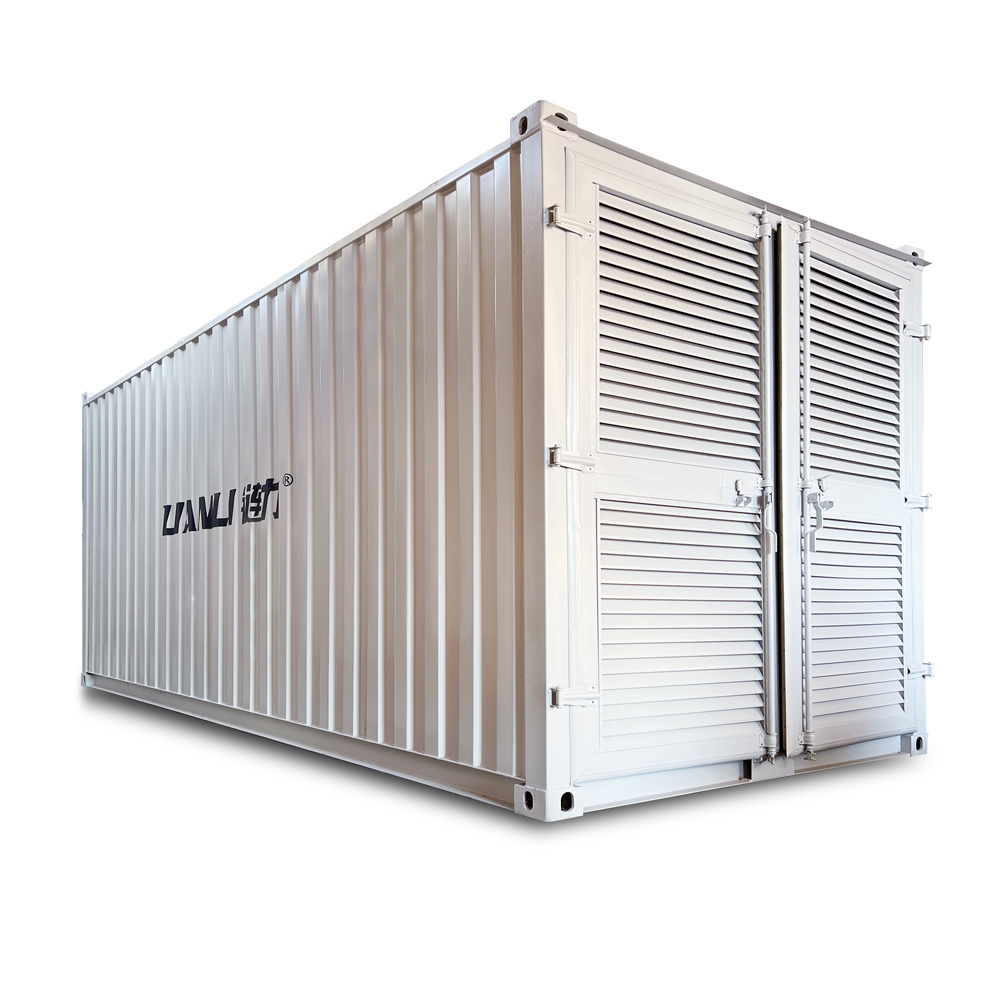 ---
Mining rig power supply price China is a key consideration for cryptocurrency miners looking to build efficient and cost-effective mining rigs. These power supplies are designed to provide stable and reliable power to the mining hardware, ensuring that it operates at optimal efficiency and maximum profitability.
---
The significant advantage of mining rig PSU China suppliers is their ability to provide customized solutions to meet specific mining requirements. Whether it's a large-scale mining farm or a small home-mining setup, mining rig PSU China suppliers can offer customized solutions that meet the needs of each miner.
---