Dongguan LIANLI  Electronic Technology Co., Ltd.
The Lianli brand was founded in 2014. We focus on liquid cooling system equipment, overclocking power supply for mining machine, GPU server R&D and manufacturing, and software service development.
At the same time,our company cooperates closely with Antminer and Whatsminer to empower the blockchain, providing industry Innovation that leads to revolutionary products.
With more than 10 years of technology accumulation, the products are sold more than 100 countries around the world.Become the world's leading manufacturer of liquid cooling equipment, and open brand experience stores on major e-commerce platforms.

Lianli Industrial Park covers an area of more than 10,000 square meters, has more than 70 senior technical engineers and a research and development team of 300 employees, and has become a world-leading manufacturer. We are confident and capable of providing one-stop service to customers from all over the world.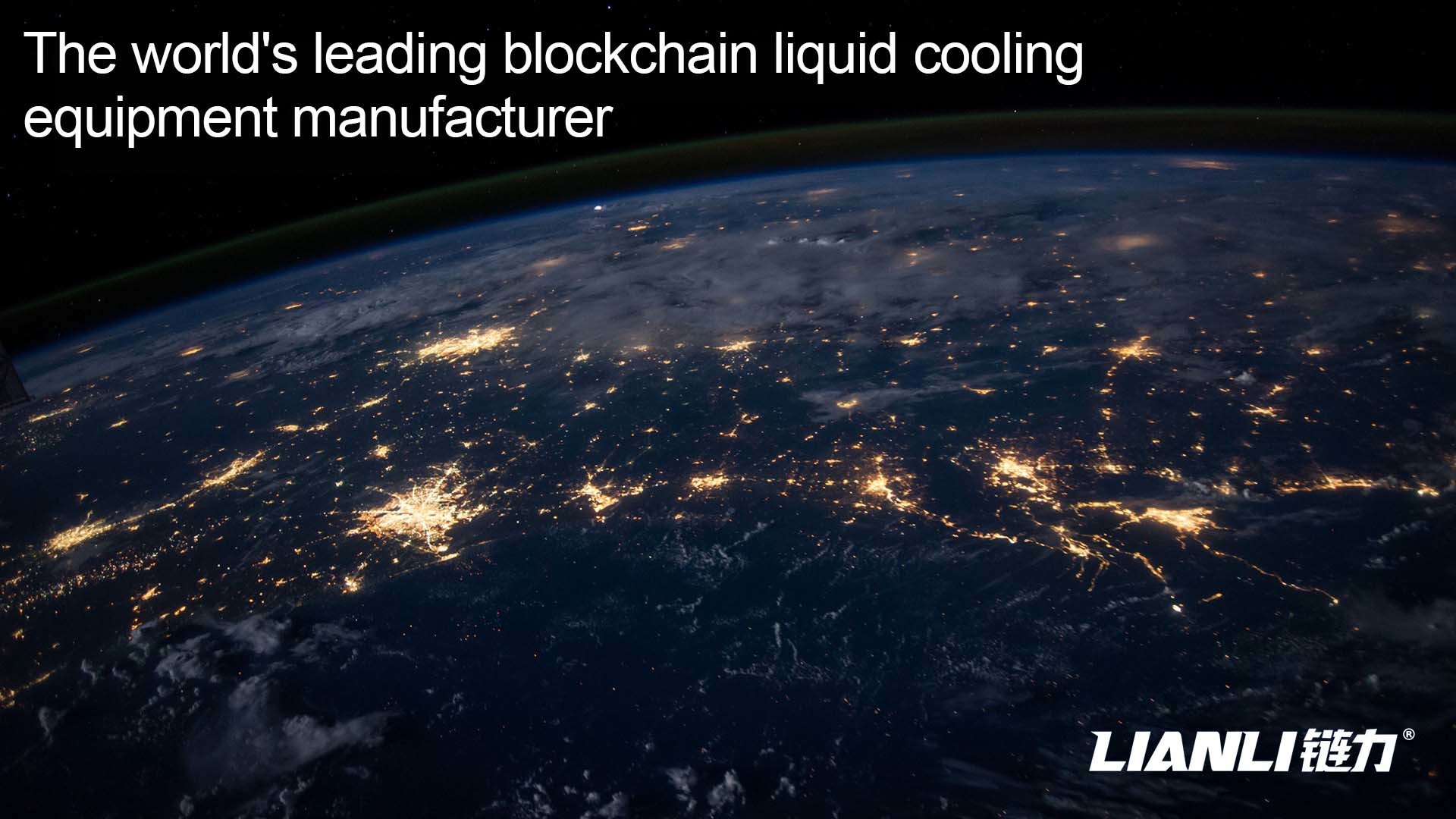 Professional Manufacturing
Professional manufacturer of high conversion power supply and multi graphics card platform direct insertion system

Stable Production
Excellent supply chain collaborative management and advanced production technology ensure stable productivity

R&D innovation
An innovative technology enterprise with a professional development team and rich industry experience

After-sale service
Provide high-quality products and satisfactory services, and follow the modern quality management system
PARTNER
---
LIANLI will continue to innovate and improve in blockchain, strive for excellence, never forget its original intention, and forge ahead!

AMD

H3C

INTEL

HUAWEI

长城
VIDEO
---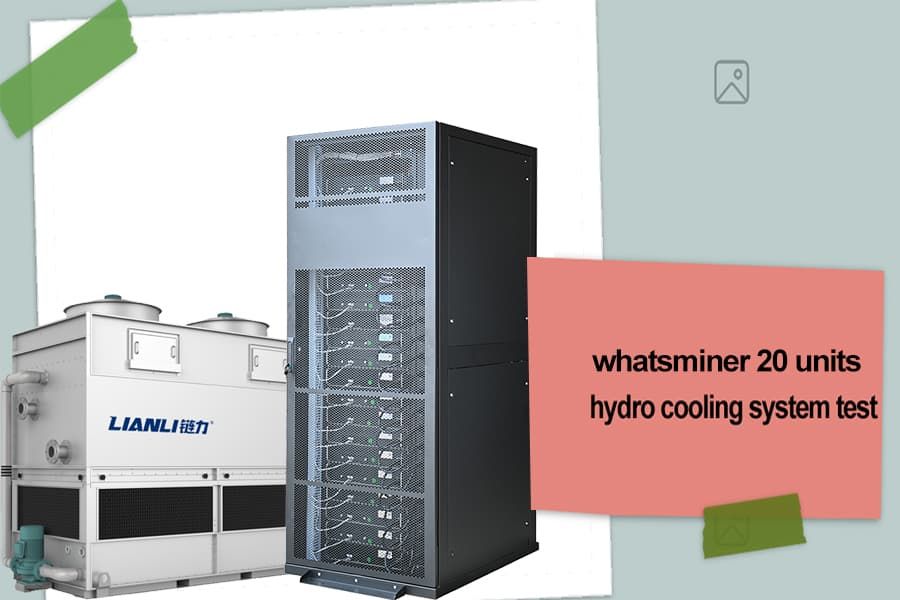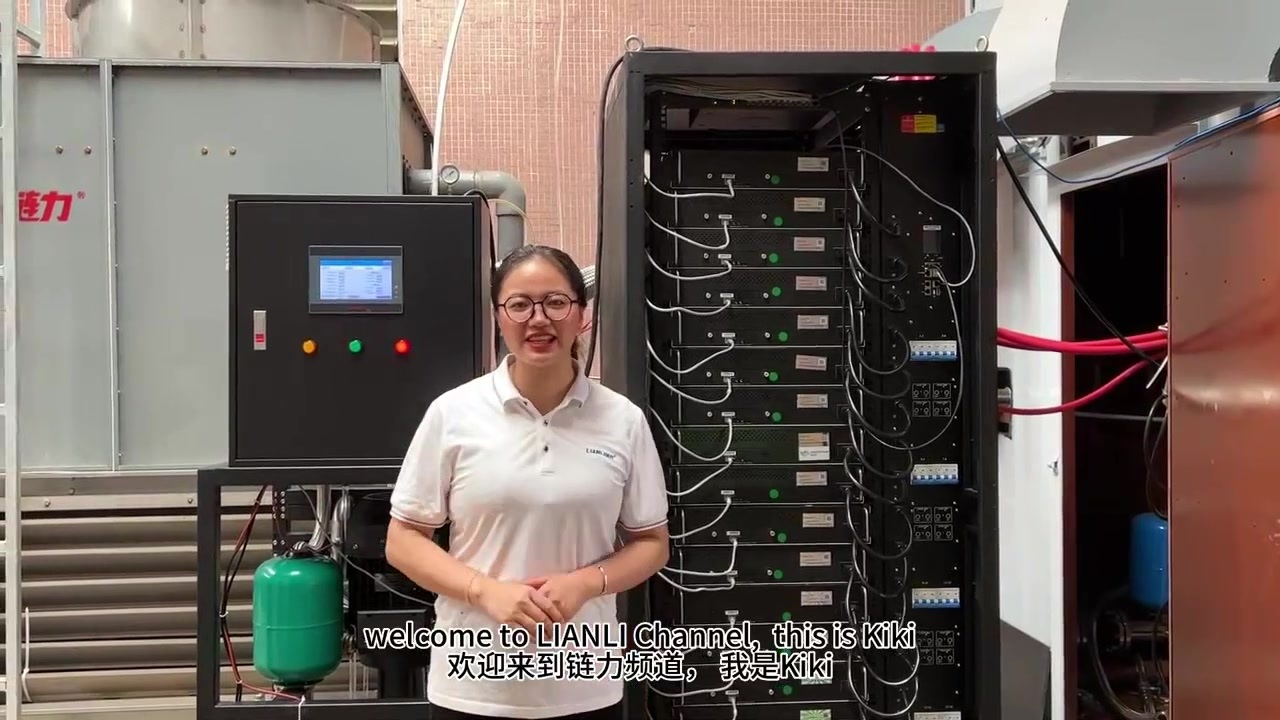 The most powerful whatminer hydro water-cooled cabinet currently on the market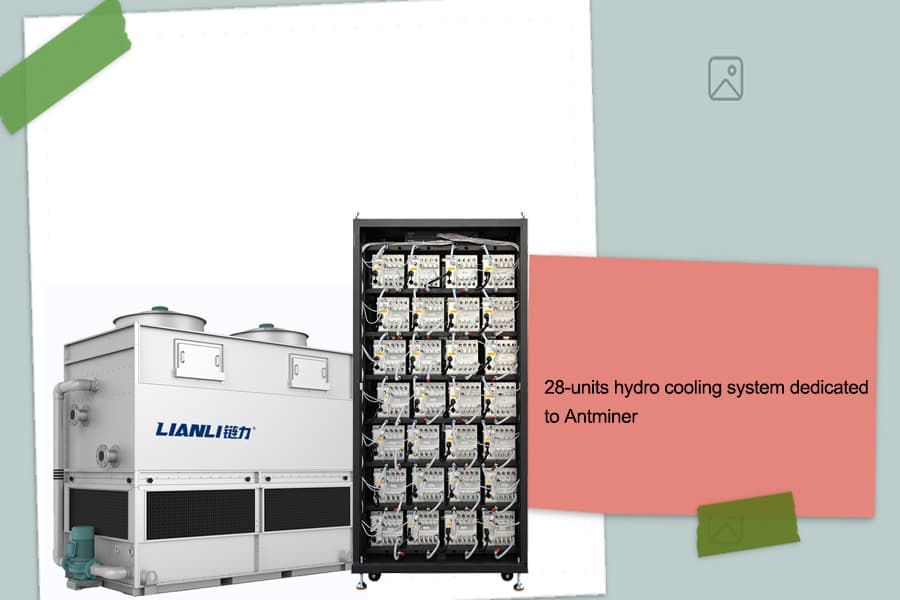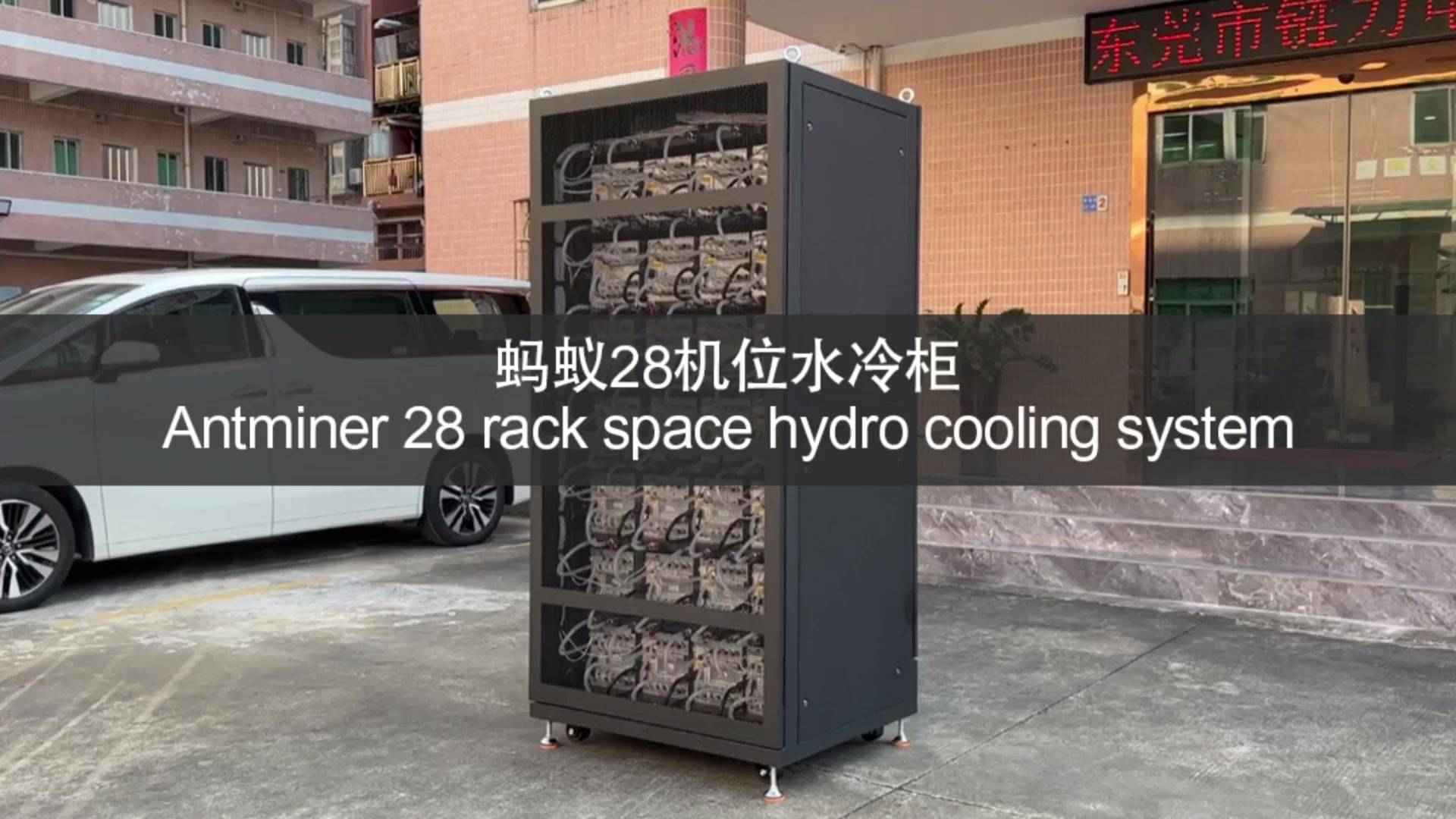 LIANLI 28 unit cabinet-Antminer special hydro cooling system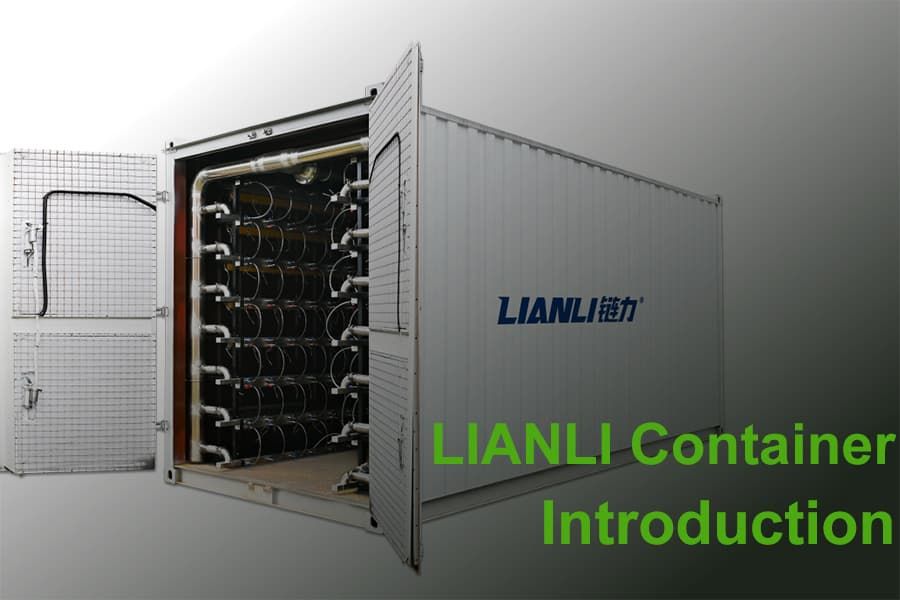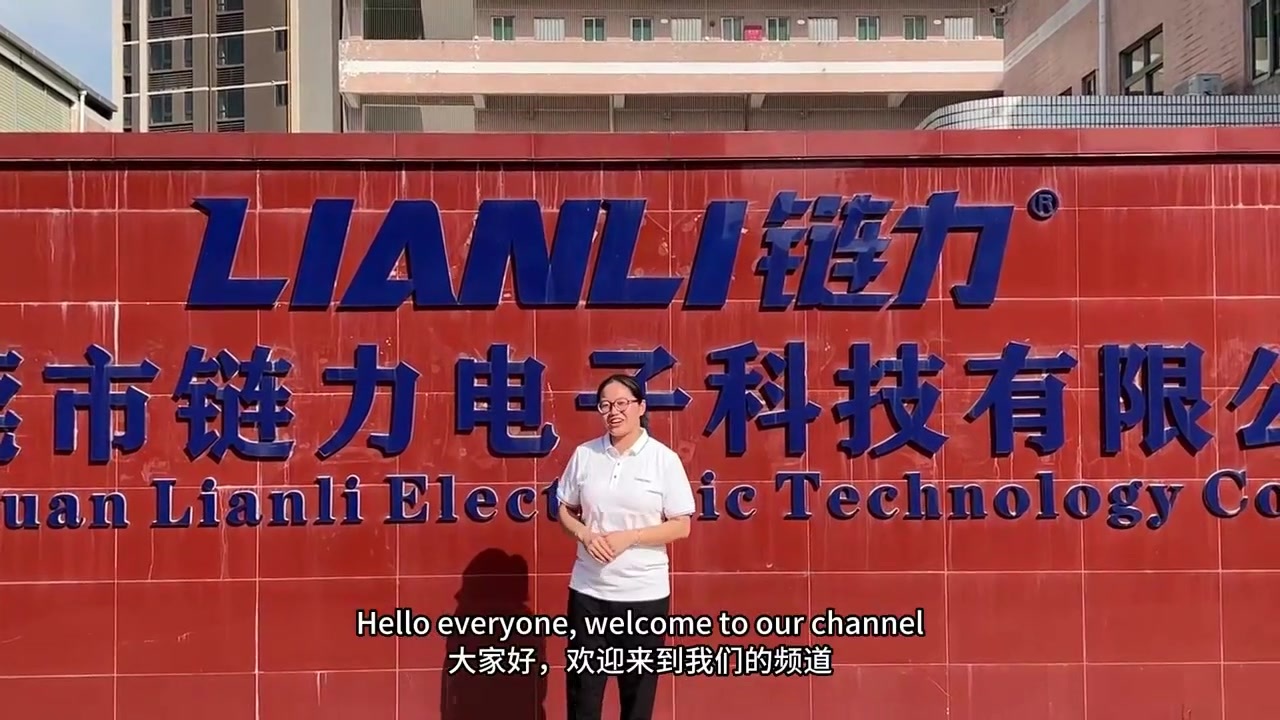 LIANLI® - Bitcoin mining container for hydro miners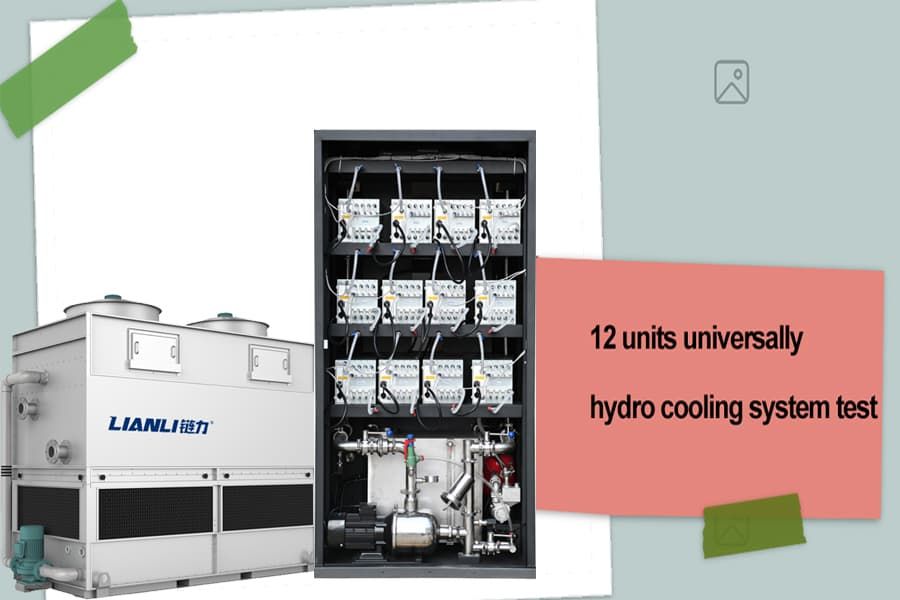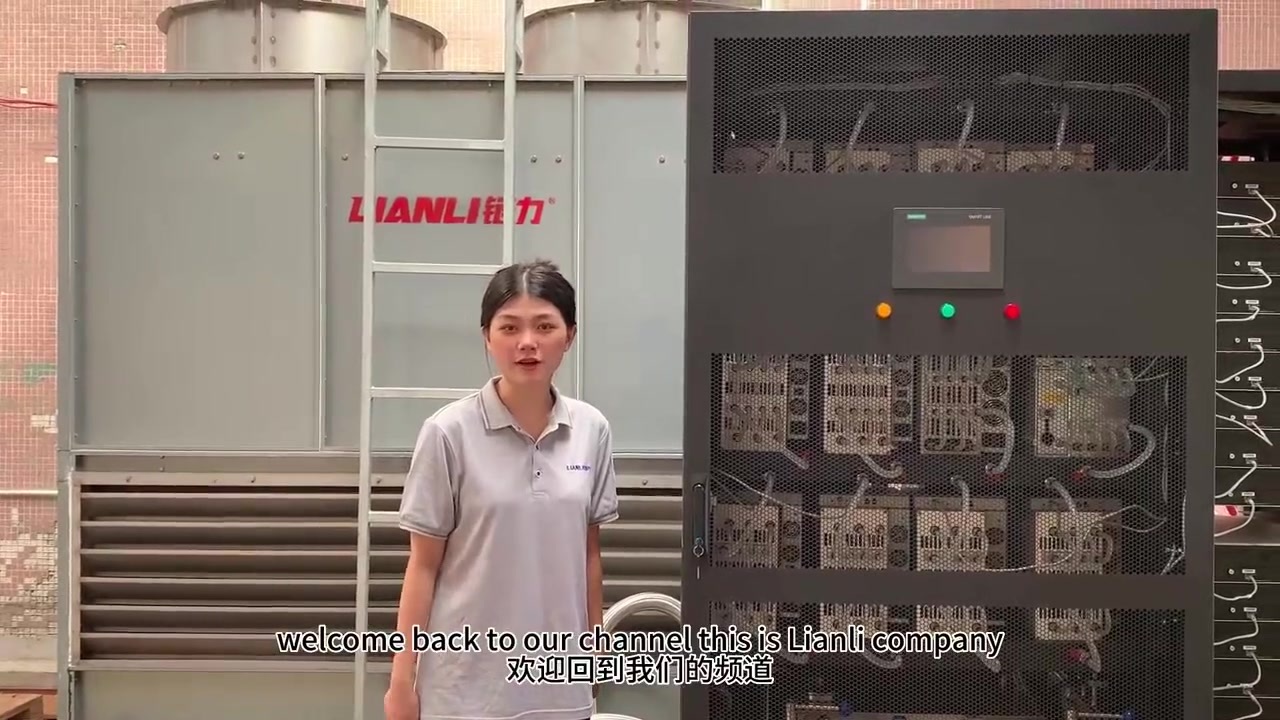 Water cooling system for Antminer hydro s19 series
MORE

How to Optimize Your Mining Rig Power Supply for Maximum Efficiency
2023-12-02 12:00
Table of Contents: 1. Introduction: Understanding the Importance of Power Supply Optimization 2. Choosing the Right Power Supply for Your Mining Rig 3. Calculating Power Requirements for Your Mining Rig 4. Optimizing Power Efficiency: Tips and Techniques 4.1 Proper Cable Management 4.2 Utilizing Efficient Power Supply Units (PSUs) 4.3 Adjusting Voltage and Frequency 4.4 Overclocking an
STORE