Whatsminer M33S+ M33S++ M53 M53S: A Guide to Maintenance and Troubleshooting
2023年04月22日
Whatsminer M33S+ M33S++ M53 M53S: A Guide to Maintenance and Troubleshooting
To ensure optimal performance and longevity of the Whatsminer M33S++, it's important to perform regular maintenance and troubleshooting.
This may include cleaning the cooling system, updating firmware, and checking for any hardware issues.
With proper maintenance, the M33S++ can provide reliable and efficient mining for years to come.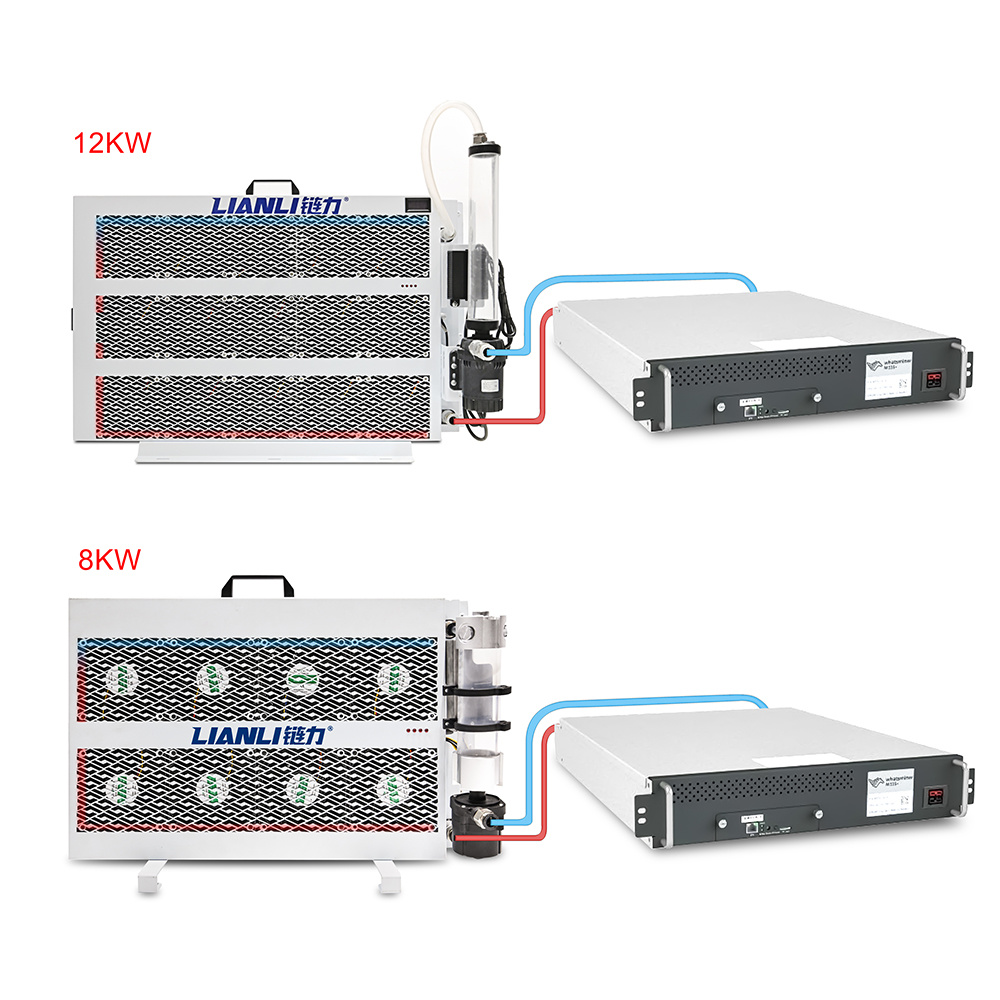 ---
Mining rig power supply price China is a key consideration for cryptocurrency miners looking to build efficient and cost-effective mining rigs. These power supplies are designed to provide stable and reliable power to the mining hardware, ensuring that it operates at optimal efficiency and maximum profitability.
---
The significant advantage of mining rig PSU China suppliers is their ability to provide customized solutions to meet specific mining requirements. Whether it's a large-scale mining farm or a small home-mining setup, mining rig PSU China suppliers can offer customized solutions that meet the needs of each miner.
---

Dongguan LIANLI  Electronic Technology Co., Ltd.
---
© 2022 Dongguan LIANLI Electronic Technology Co., Ltd.  SEO