Antminer power supply products: a great choice for miners
2023年04月25日
Antminer power supplies also offer a variety of features, and can be customized according to your specific needs. They come with different wattages, and can be easily adjusted depending on the power requirements of your mining rigs. The Antminer power supply products range includes high efficiency and low noise designs that make them ideal for a wide range of applications.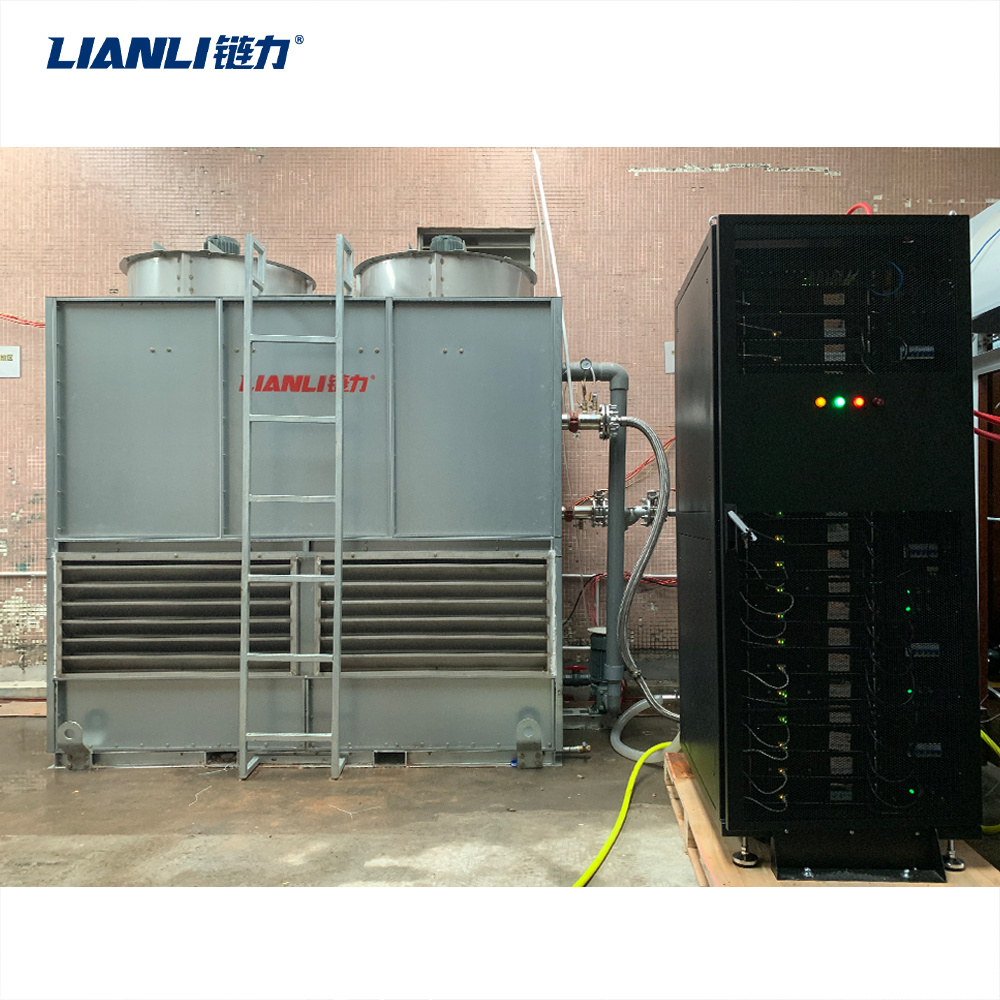 When it comes to finding the right Antminer power supplies, there are plenty of options. You can find quality products from reputable manufacturers at competitive prices. If you are looking for something more advanced, you can opt for custom-made models for more personalized features.
Overall, Antminer power supply products are an excellent choice for miners who need reliable and efficient power supplies for their mining rigs. They are easy to install and maintain, and offer a silent and low-maintenance operation. With a variety of models to choose from, you can find the perfect power supply for your needs.
---
Introduction: In the realm of electrical power and distribution equipment, the efficient cooling of Application-Specific Integrated Circuits (ASICs) is crucial to ensure their optimal performance and longevity. This guide aims to provide electrical professionals with a comprehensive understanding of ASIC cooling, exploring the key aspects and principles involved in this essential process. 1. What
---
Table of Contents 1. Introduction: Understanding the Importance of Efficient Cooling 2. The Basics of ASIC Cooling 2.1 What is ASIC Cooling? 2.2 Why is Efficient Cooling Crucial for ASIC Devices? 3. Factors Influencing ASIC Cooling Efficiency 3.1 Heat Dissipation and Thermal Management 3.2 Airflow and Ventilation Considerations 3.3 Cooling Systems and Technologies 4. Best Practices
---