Basic information of Antminer power supply products
2023年04月11日
Antminer power supply products are the perfect choice for miners who require a reliable and efficient energy supply for their mining rigs. Antminer power supplies are specifically designed to provide a stable and reliable power supply to your Antminer. They are built to last, with top-notch technology and components, making them one of the most reliable and cost-effective solutions in the market.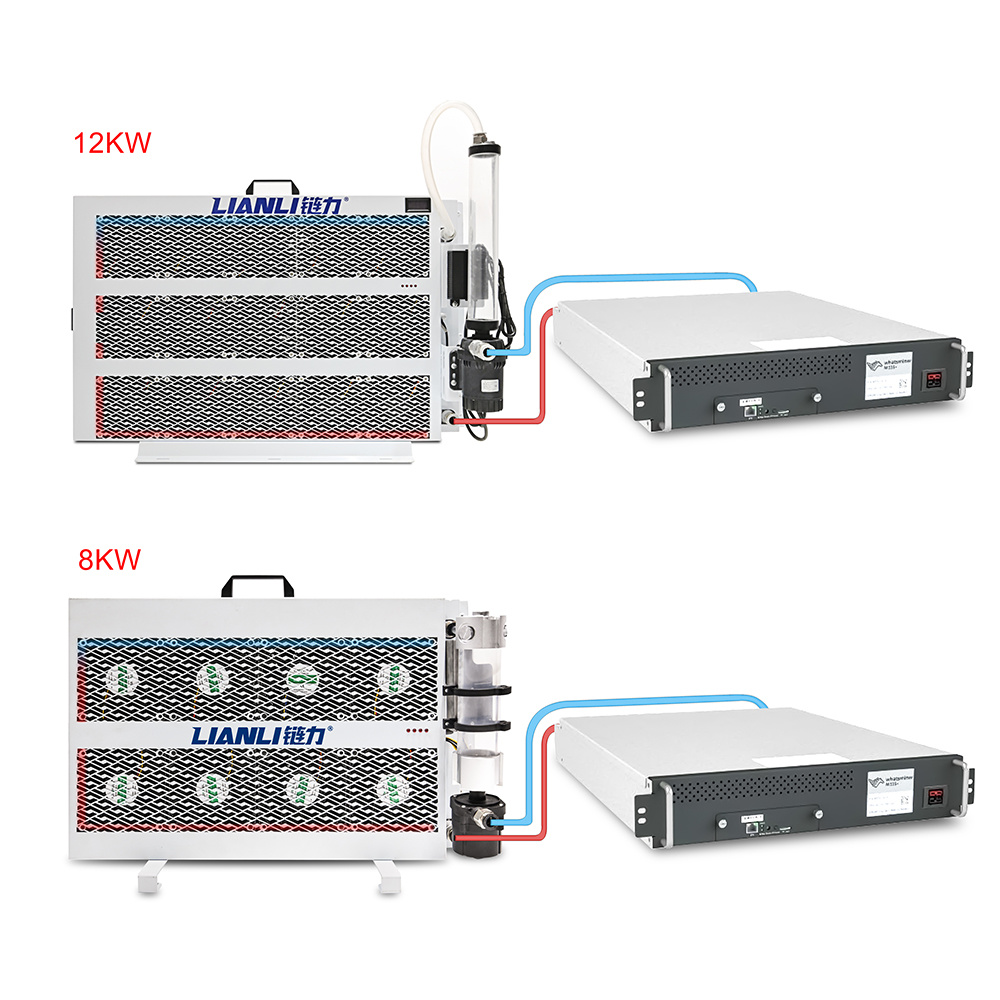 The Antminer power supply products range includes a variety of models, from basic, low-wattage power supplies to more advanced and powerful models. Each model is designed with state-of-the-art technology, to ensure that you get maximum efficiency and reliability from your mining rigs. With an Antminer power supply, you can be sure that you will have a reliable and efficient energy source for your mining rigs regardless of the environment.
Not only are Antminer power supply products reliable and efficient, but they also provide a silent and low-maintenance solution. Unlike other power supplies, the silent and low-maintenance operation of Antminer's power supplies ensures that you don't have to worry about constant sound or maintenance. This also means that you won't be wasting time and money doing frequent repairs on your rigs.

---
Introduction: In the realm of electrical engineering, power supply and distribution equipment play a vital role. One crucial aspect of such equipment is ASIC cooling. This article aims to provide you with valuable insights into ASIC cooling, its significance, and how it impacts the electrical industry. Understanding ASIC Cooling: ASIC stands for Application-Specific Integrated Circuit. These integ
---
Table of Contents: 1. Introduction: Understanding the Importance of Power Supply Optimization 2. Choosing the Right Power Supply for Your Mining Rig 3. Calculating Power Requirements for Your Mining Rig 4. Optimizing Power Efficiency: Tips and Techniques 4.1 Proper Cable Management 4.2 Utilizing Efficient Power Supply Units (PSUs) 4.3 Adjusting Voltage and Frequency 4.4 Overclocking an
---